On Thursday 20 April, myself, Tony and Darren all set off to take part in the 2nd race of the Stone Master Marathoners Spring Treble series. The weather was just right for a 7pm run through Milford Common.
The race is called 'Milford Murder' and it lives up to its name. After a 5, 4,3, 2,1, count down we were off, the first section is a big hill, once up the top of that it levels out and then starts to be undulating. The course is two laps and is all off road.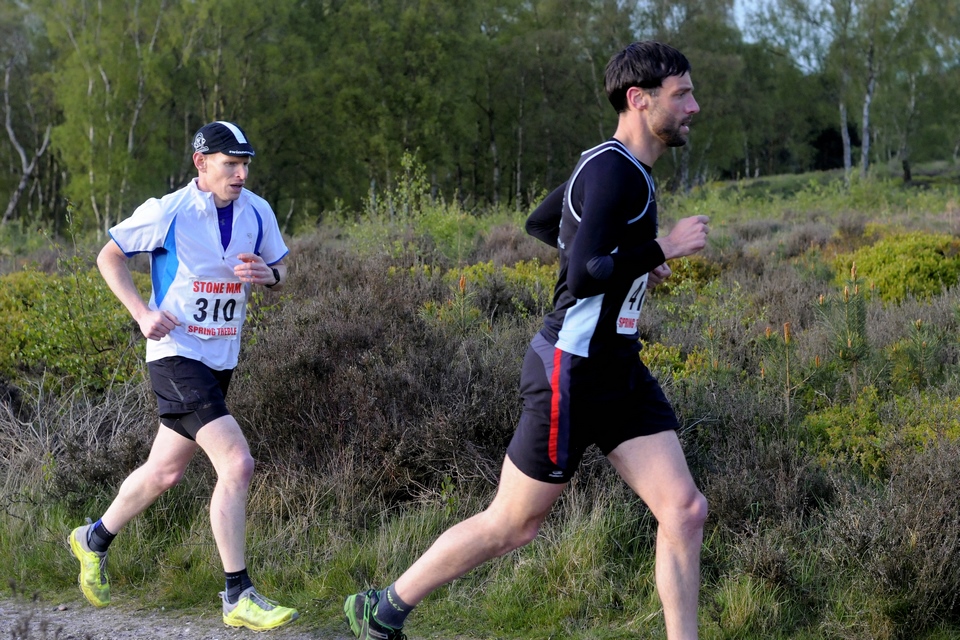 There are some good downhill sections albeit you are running on loose stones, The last kilometre is the killer as there is a nasty uphill section then its downhill and then uphill to the finish line. All in all a good little race to get the heart pumping.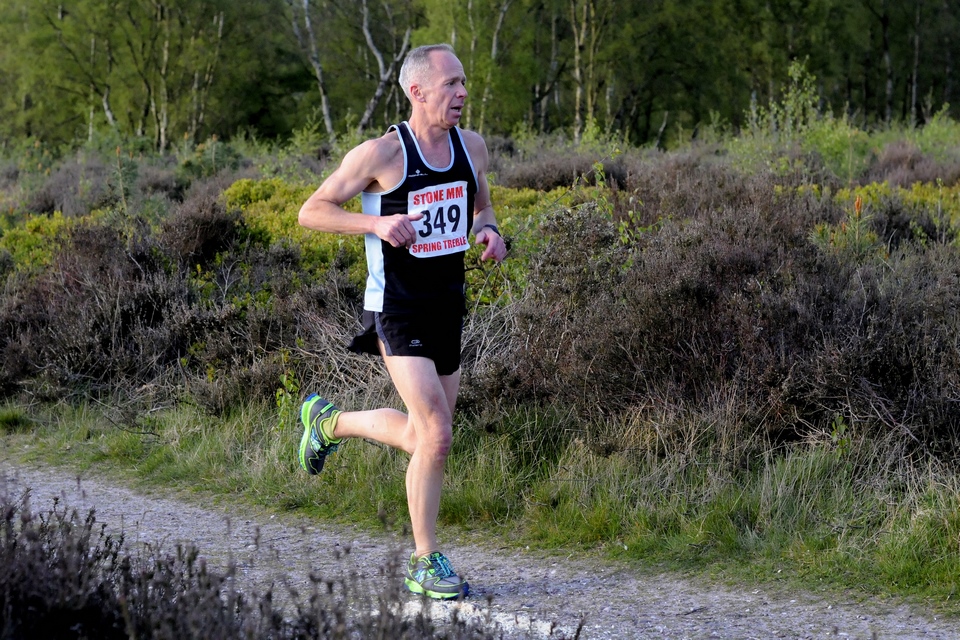 Darren did a smashing 37 minutes, with Tony not far off at 39 minutes whilst I brought up the rear in 59.19.
| Runner | Time |
| --- | --- |
| Darren Varley | 00:37:14 |
| Tony Taylor | 00:38:22 |
| Liz O'Keeffe | 00:59:24 |
The last race of this series is on Thursday 27 April and take place at Barleston Cricket Club, yes you've guessed it, off road and hilly. Bring it on.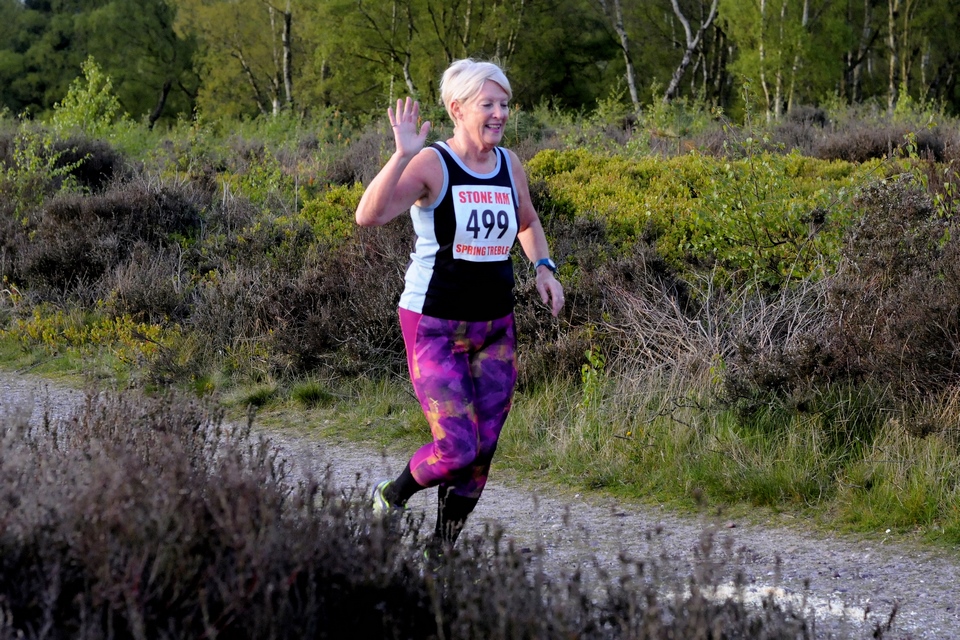 Liz